Kashmir is one of the most beautiful places on earth for a wonder holiday. It is known as heaven on earth for its unmatched and un-parallel natural beauty. The best time to visit this mesmerizingly beautiful place is during the month of March to October. During this time the climate and weather will be perfect for all activities.
However some people also would like to visit this place during the winter season and enjoy the snowfall and the chilly weather. However there are certain precautions for a traveler, who is taking a trip to Kashmir on cold season. People mostly visit this place during winter for skiing and other winter sports activities. This season is mostly famous for skiing at Gulmarg and Himalayan Chakore and Wild Duck shooting. Sometimes when the Dal lake freezes then it becomes a great place for ice skating.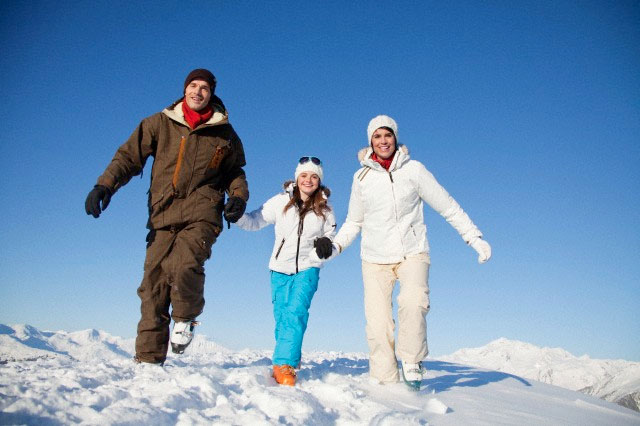 However this season is extremely cold and sometimes the temperatures goes as low as -5o Celsius. Hence it is advisable to carry plenty of warm and woollen clothes if you are visiting this place during winter. All the places will be covered in thick snow and movement becomes a little difficult as the roads are blocked. Occasional occurrence of snow storms is also common which might cause destructions. Avalanches are frequent in certain areas hence it is best to avoid those areas which are prone to such storms and avalanches. It is advisable to take a proper health check up before visiting this place during winter to ascertain that no complications arise later. It is always good to stay alert and connected. Never wonder about alone or go anywhere without proper guidance or company. It is always advisable to visit places as a group. Always keep your first aid kit ready. Foods should be such that they help to keep your body warm and maintain the body temperature.